The VLSI laboratory is the Unix laboratory for teaching CAD tools in microelectronics. It is linked to the Research Group in Microelectronics. This laboratory is part of the Department of Electrical Engineering.
CAD tools used includes tools from : Cadence, Synopsys, Xilinx, Altera, Comsol, Matlab, Keysight, Agilent, Tensicila…
The technology of chip manufacturing comes from help from CMC, MOSIS, CMP and TSMC, STM, UMS, TowerJazz…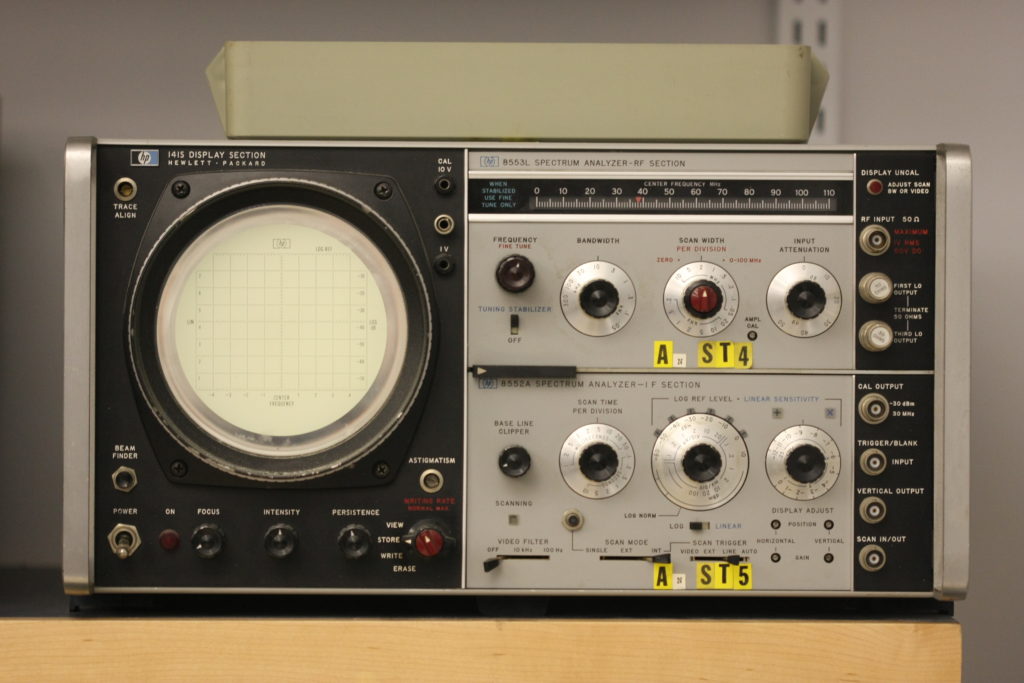 First VLSI lab
The first VLSI laboratory was created by Professor Bernard Lanctôt and his young student, now Professor Yvon Savaria. The first UNIX (SunOS) systems were of type Sun Microsystem.
Microelectronic Research group
It was in 1994 that the VLSI expanded. The creation of the microelectronics research group was created and it was at the André Aisenstadt pavilion that the group took off.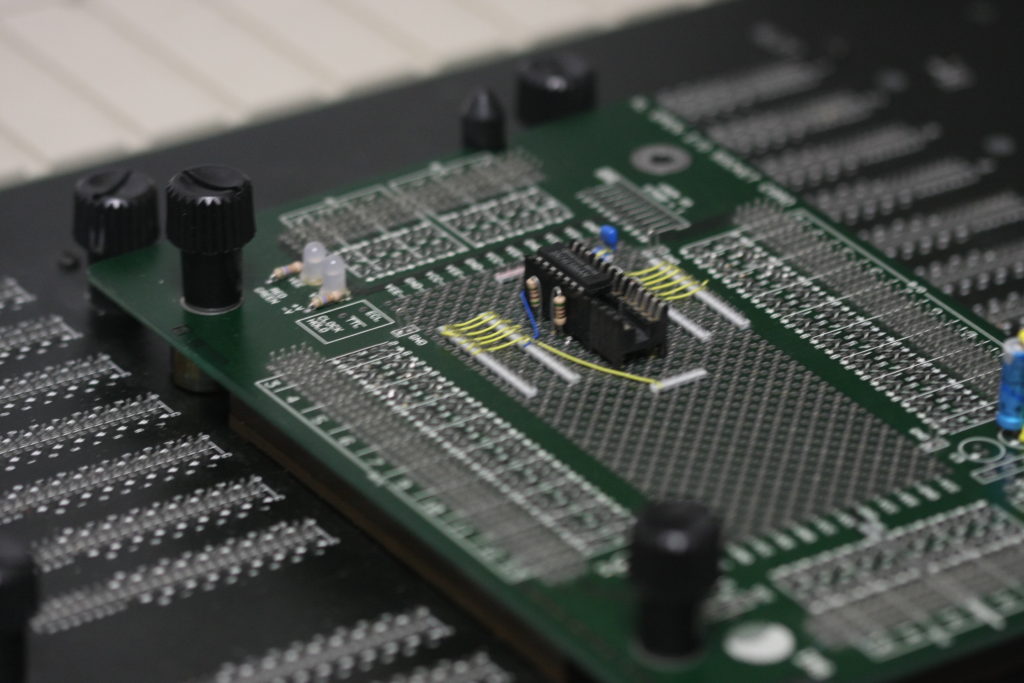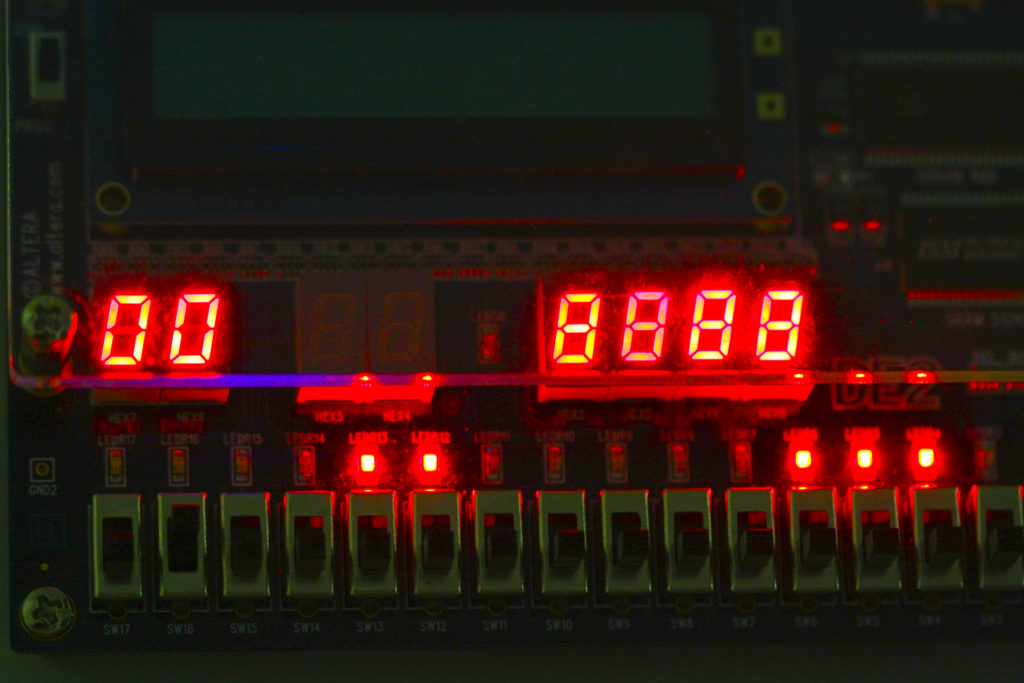 Bug of the year 2000
It is successfully we passed the year 2000 without problem. Since the 1970s, dates were written only by the last two digits: 72, 82, 92, but from 1999 to 2000, someone realized something could go wrong.
First Linux Lab
It was in 2007 that Linux systems arrived at the VLSI lab. Previously, the workstations were Unix-based with Solaris on Sun Microsystems computers.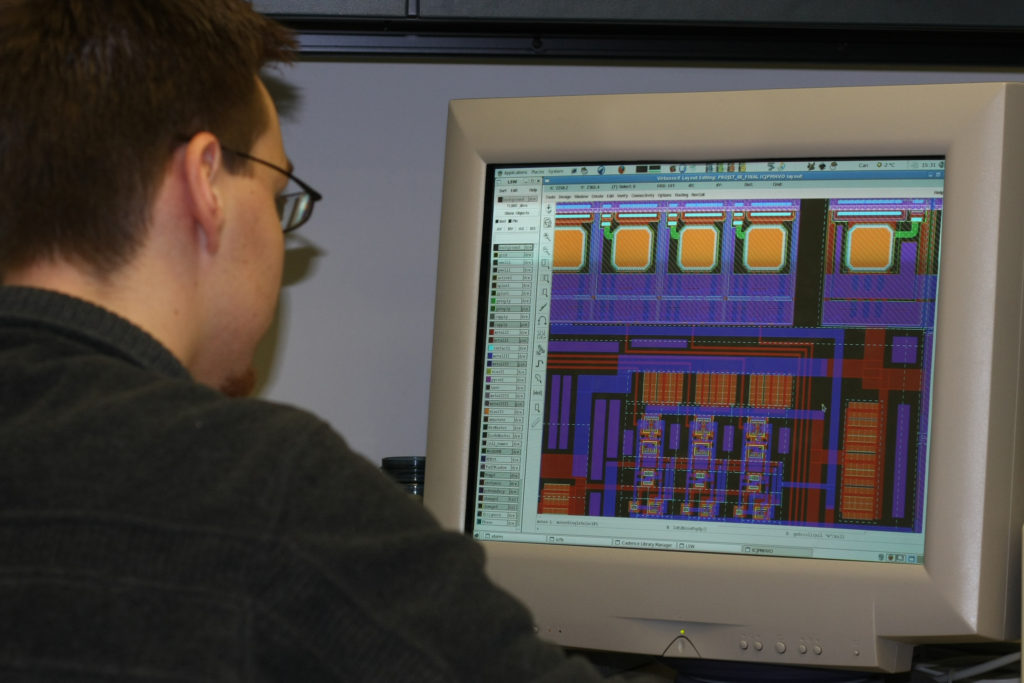 Follow us on Social Media